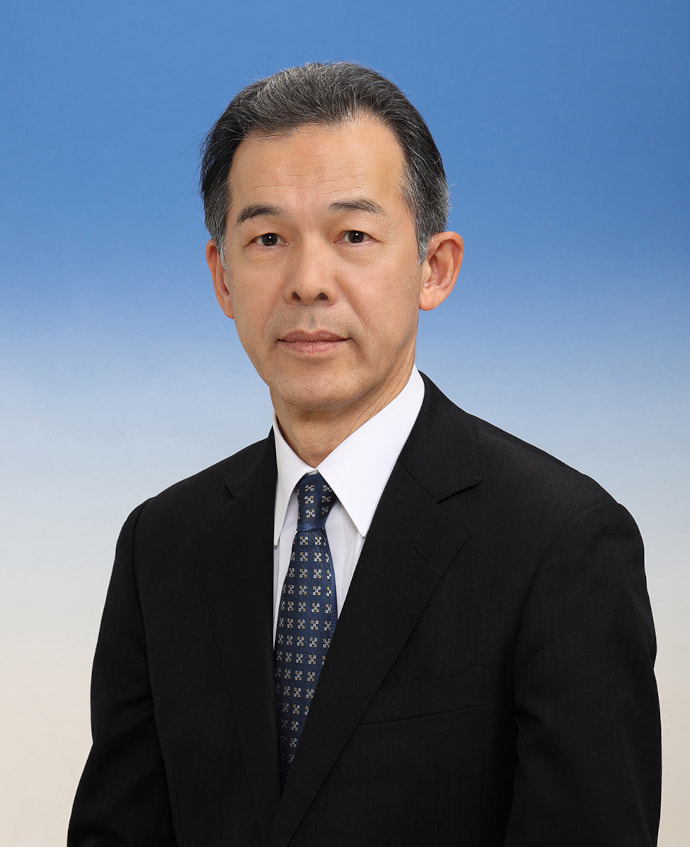 On April 1st, 2021, the operation of Seiko Clock Inc. and Seiko Time Systems Inc. were merged and integrated and we made the first step forward as "Seiko Time Creation Inc."
In this commemorative year of Seiko Group's 140th anniversary, we are to advance toward the future with the challenging spirit of "always one step ahead of the rest." expressed by our founder Kintaro Hattori.
Please look forward to the developments of the new company "Seiko Time Creation," which will create new value around the theme of Time in all spaces through our clock business and time systems business, and achieve even greater progress in sports timing and the field of factory automation with the latest technology and reliability.
Kenji Hagiwara
President
Seiko Time Creation Inc.